We do coaching for CEOs/Founders/Executive to support them of identifying goals, creating strategies to obtain those goals, and boosting the overall performance of the organization.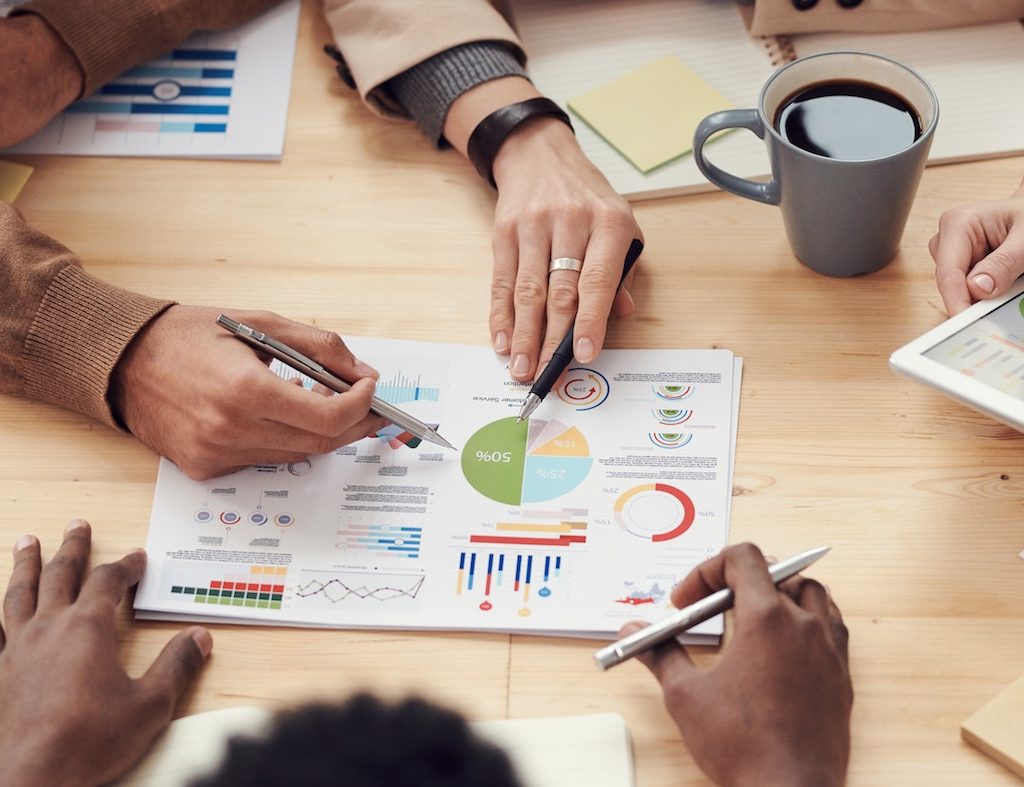 We will assist and guide you in running a business by helping you to clarify the vision of your business and how it fits in with your personal goals.
We will take your business from where it is now to where you want it to be.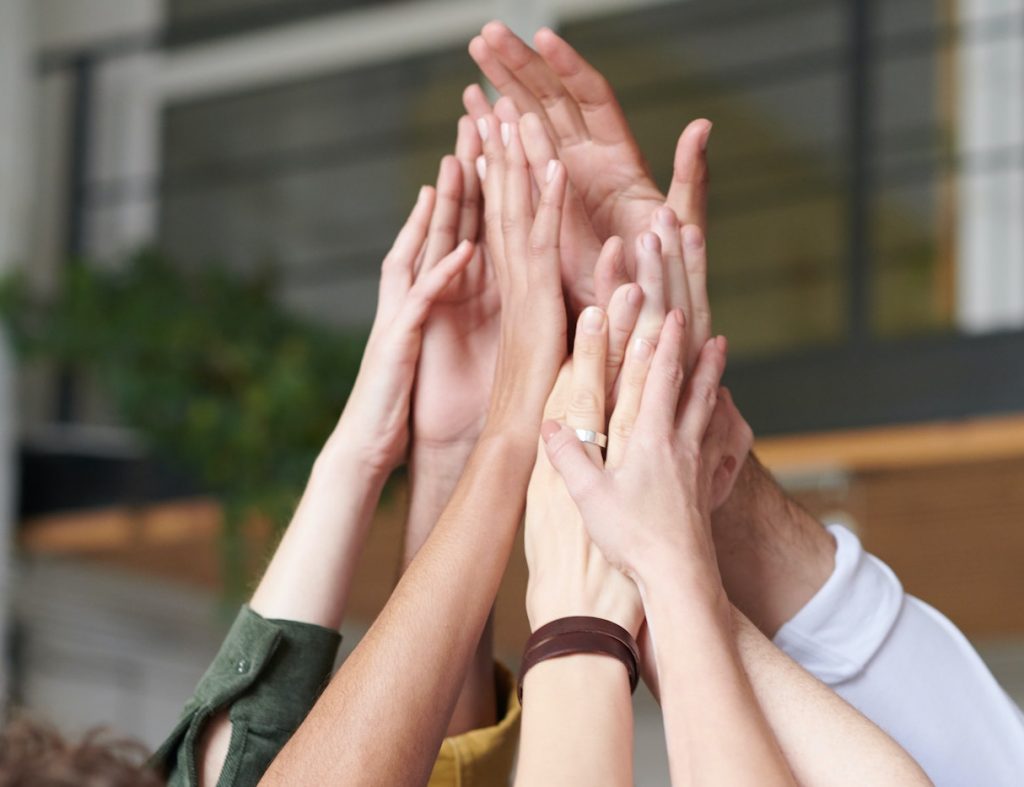 We will help individuals  to grow and to develop leadership skills, whether you are an individual contributors, managers or senior managers. 
It aims specifically to help them to develop their skills and competencies as a leader within an organization.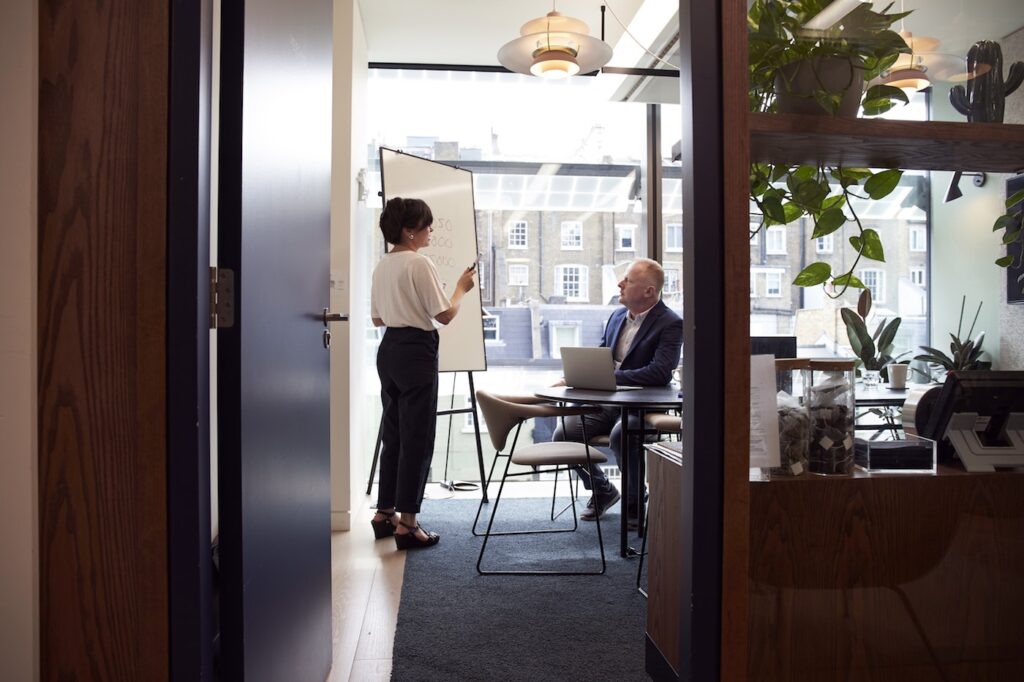 It is aimed to develop CEO/Founders/Senior managers, directors and key players within an organizational setting. We provide to senior leaders a reflection of their performance and their roles focusing on the enhancement of the personal impacts.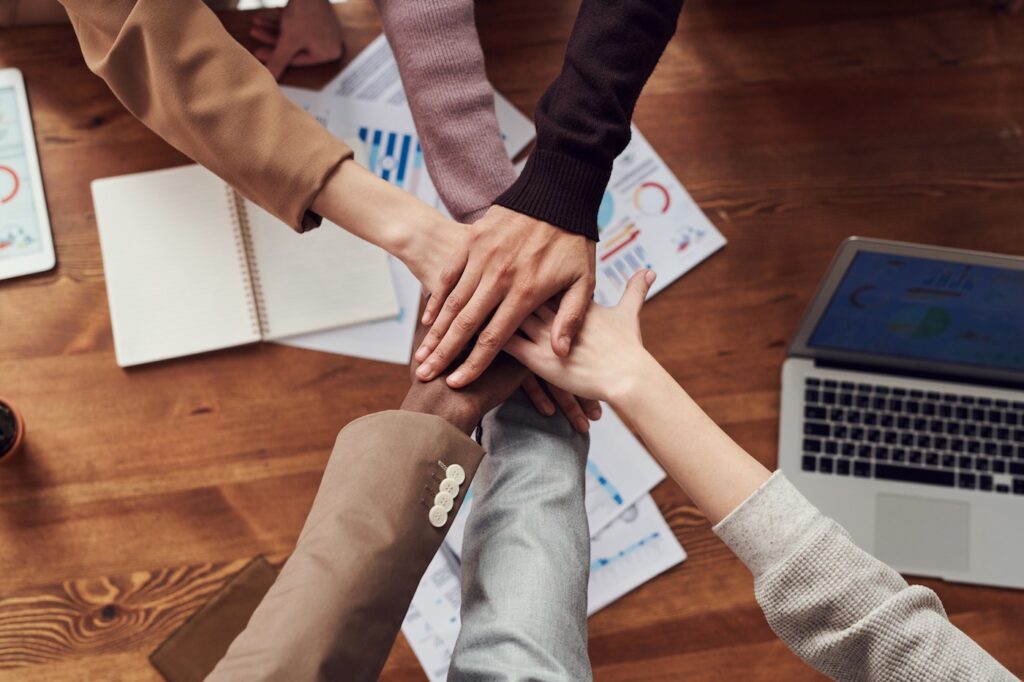 We will help to improve the performance of your working teams in your organization. Our coaching can be delivered by one-to-one or team trainings or both.
CEO Coaching Deliverables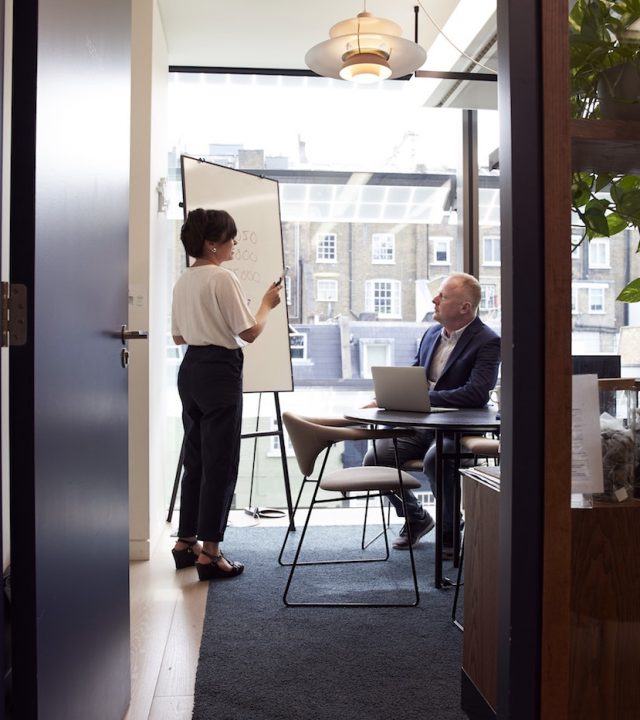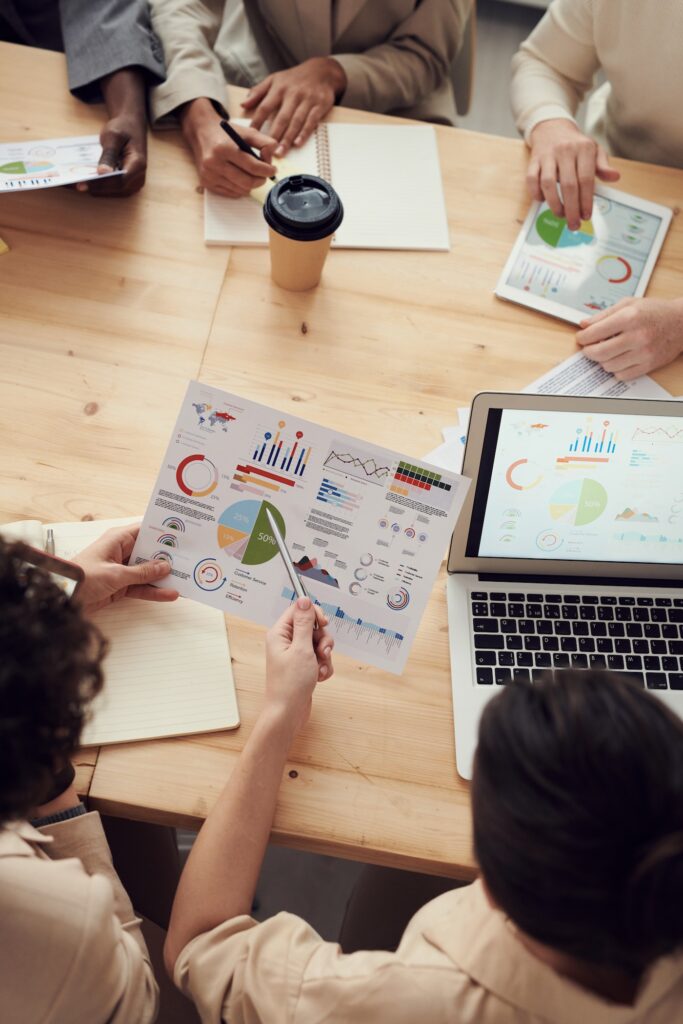 Want your own personal coach?