SMEs face particular problems due to their small size and limited resources. We bring you our guidance and advice to support your journey by filling the gap in experience, finance management and international market development.
"we help You To transform your business and people into success stories"
Alexandre Rosso, CEO of Red Group Vietnam
We do coaching for CEOs/Founders/Executive to support them of identifying goals, creating strategies to obtain those goals, and boosting the overall performance of the organization.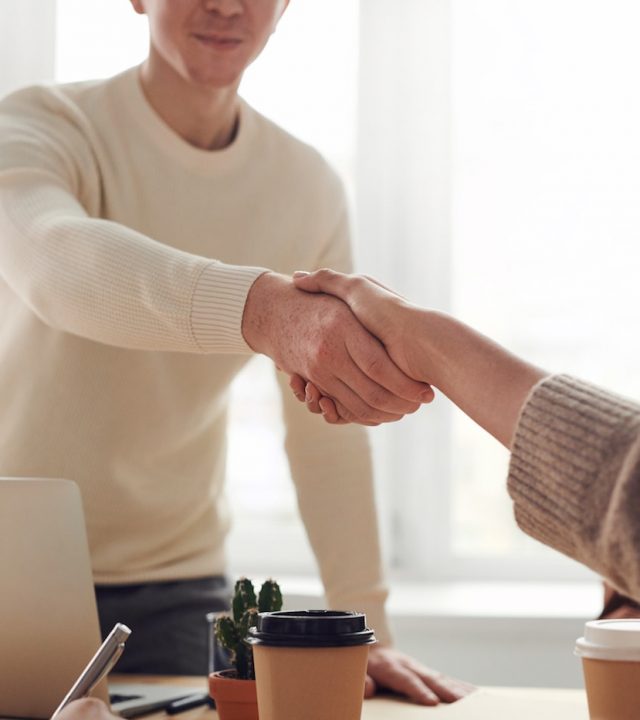 We do consulting for specific projects or issues for specific deliverables or results, mainly on strategies such as…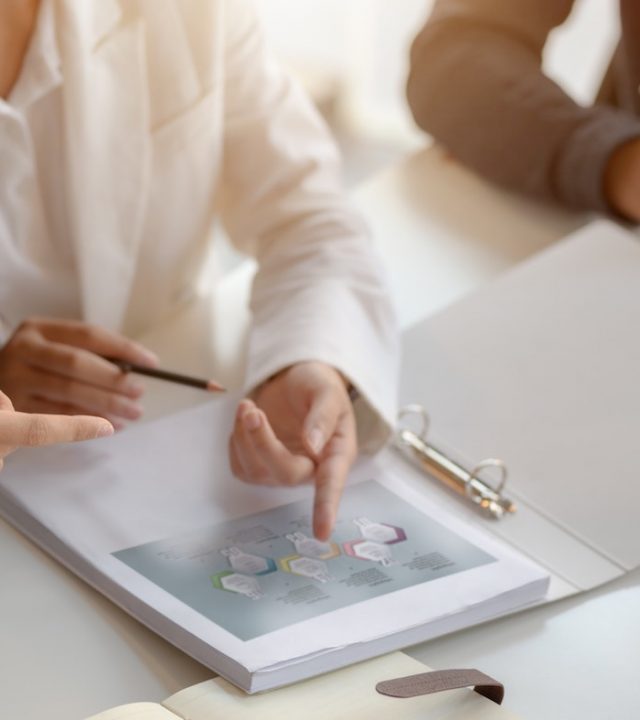 We do training according the previous Coaching/Consulting missions to ensure the road map defined will be supported by the right training programs.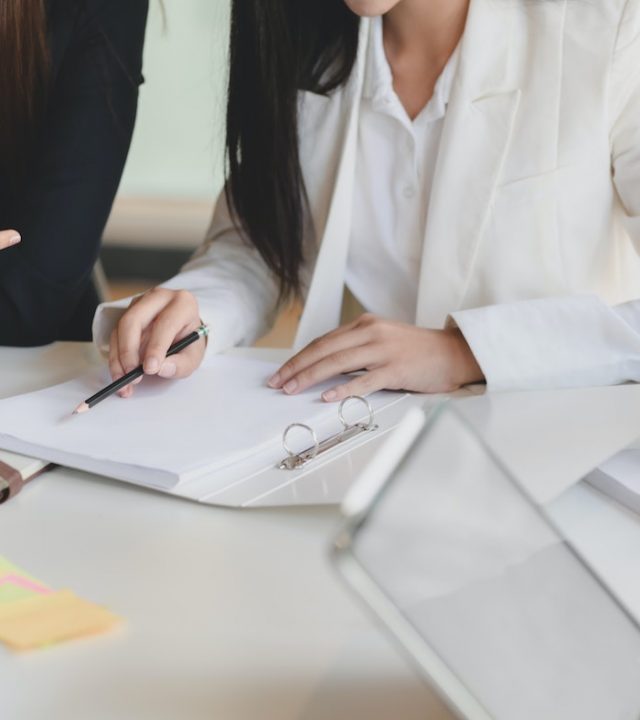 International Development
We do international market development by supporting Vietnamese companies to export their products/knowledge abroad with an adapted international expansion strategy.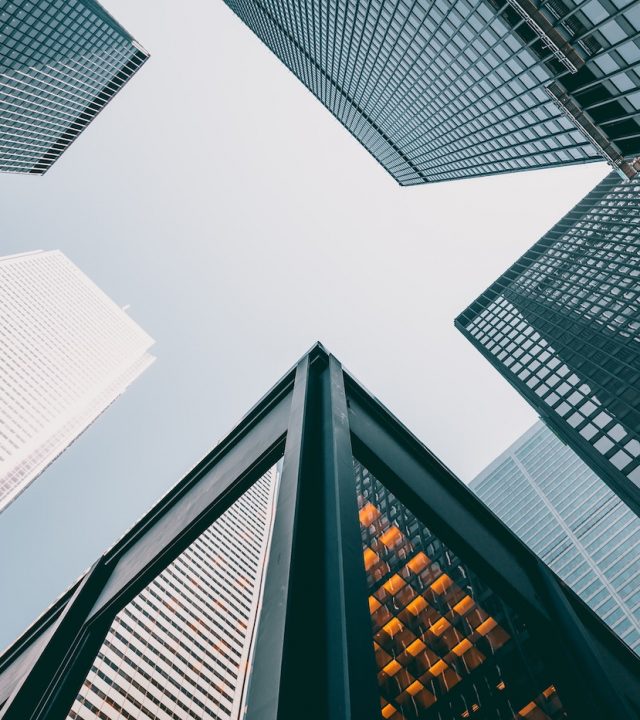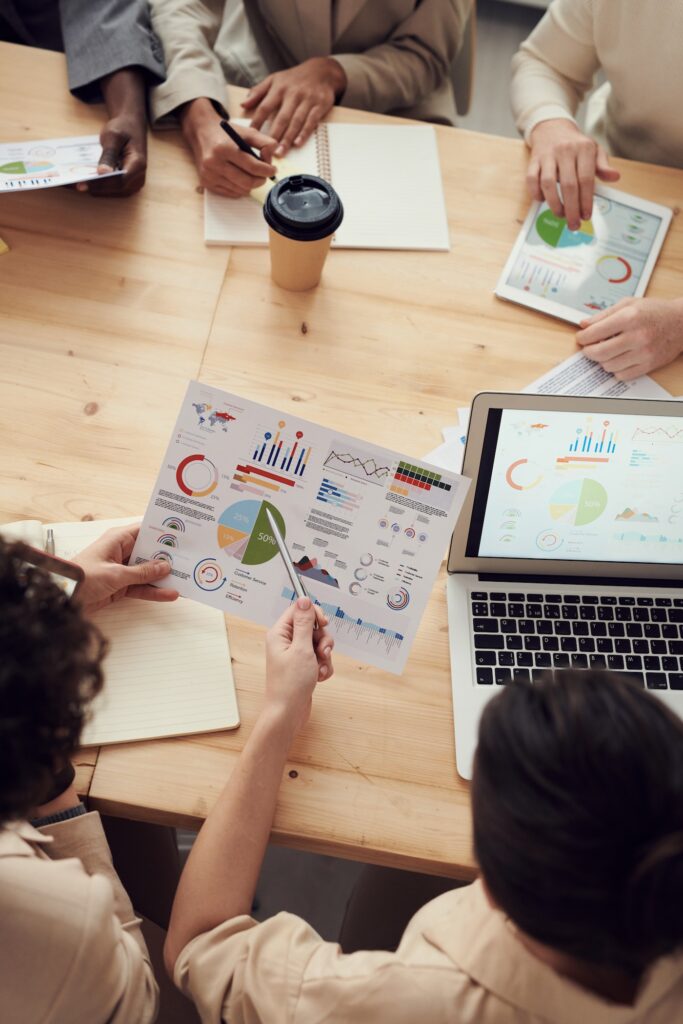 Want to take your
company to
the next level?