We Help Transforming Your Business And People Into Success Stories.
All CEOs/Entrepreneurs promise and set objectives and goals. They make promises to their investors, team, customers and family. They set goals to help to deliver on those promises.
Red Group is here to help them to keep those promises and meet their goals, especially we understand their challenges as Red Group Founder, Alexandre Rosso, walked also into the CEO's shoes before.
During more than 20 years in Asia, Alexandre Rosso had varied commercial and managerial experience, leading multinational, regional and local companies and managing multicultural and multifunctional teams.
Alexandre Rosso arrived in Vietnam in 2017 and after a CEO role in Nguyen Kim Company, he decided to stay in Vietnam and looked to give back as much as he received from its welcoming country, and bring his experience to support to the country economic growth mainly on SMEs.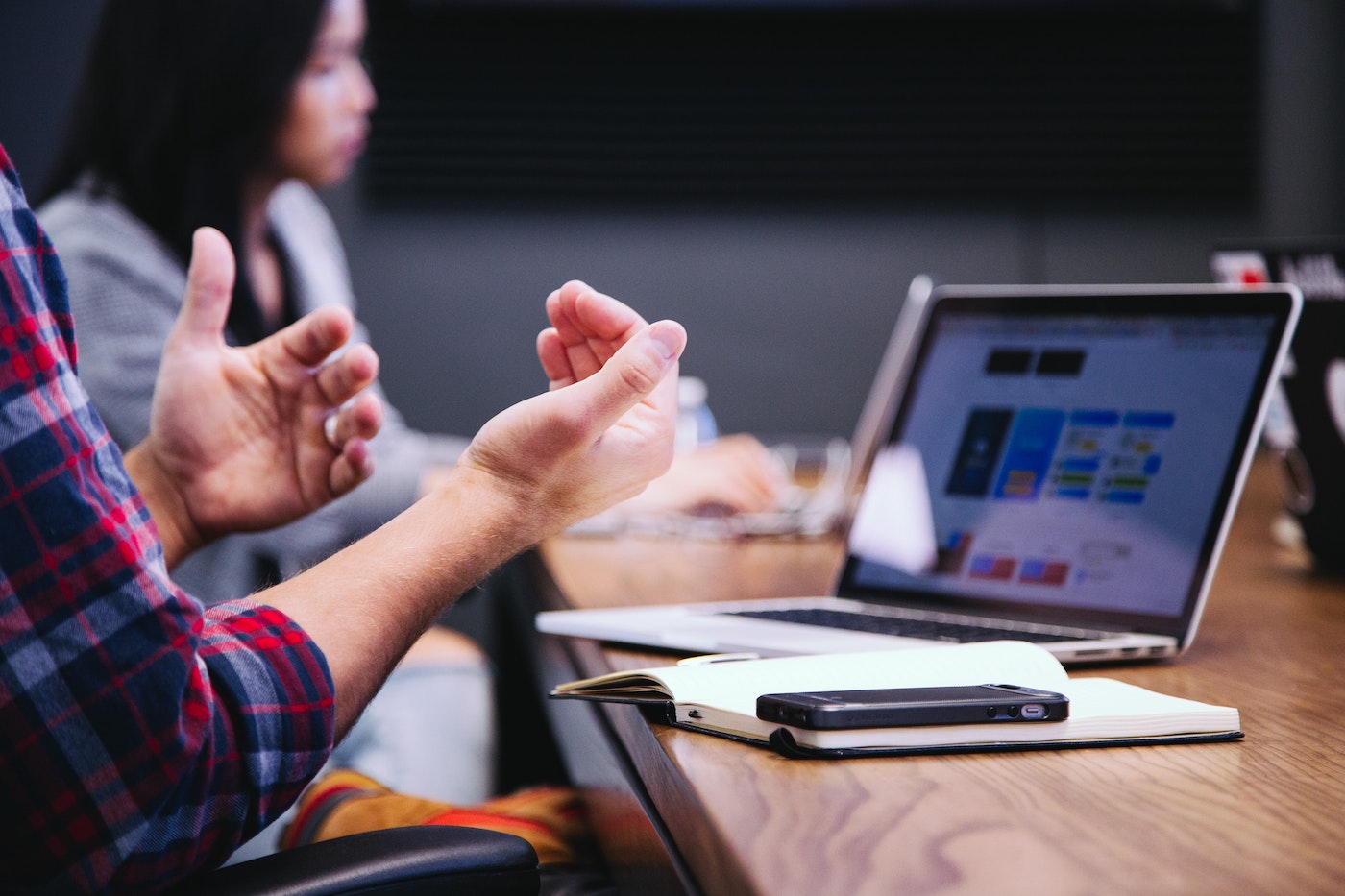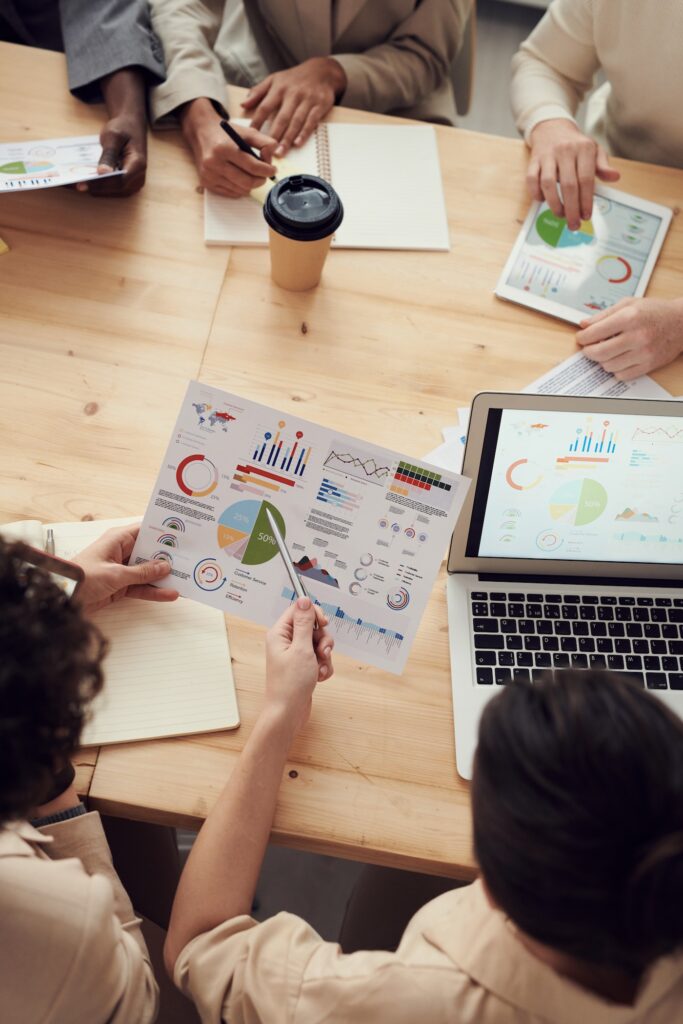 Support the social and economic growth of Vietnam by supporting SMEs on their fast development.
Provide realistic and executable recommendations to help Vietnamese SMEs makes the best decisions for their successful growth of their business.
To be the most valued, referred and respected key provider of strategic consulting for the development and execution of growth strategies across Vietnam economy.
To become a reliable specialist in our sectors of expertise for Vietnamese SMEs.